Update your Home, Office, or Business with Refreshing New Color!
Serving the Knoxville and Surrounding Areas with
Professional Painting Service!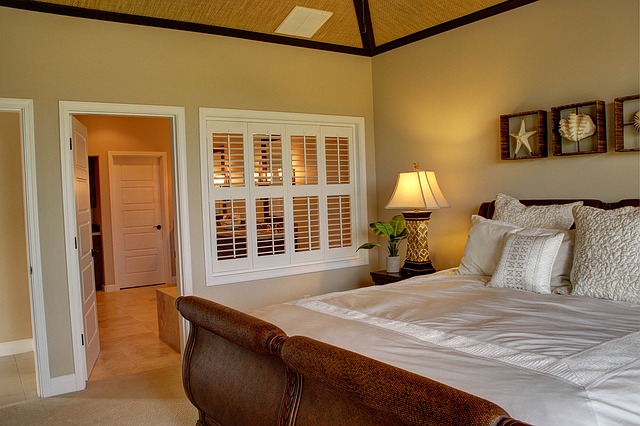 Why live or work in a drab environment with outdated colors when you can give your space a colorful facelift? Painting is one of the fastest and most economical ways to update a home or office.
The Home Improvement King offers over 30 years of professional service to residential and commercial clients. Whether you are looking to update your current space or build a new structure, our expert, licensed painters will provide the solution you're looking for.

Call today for FREE ESTIMATE!